2022 Ice Boltz Tournament
---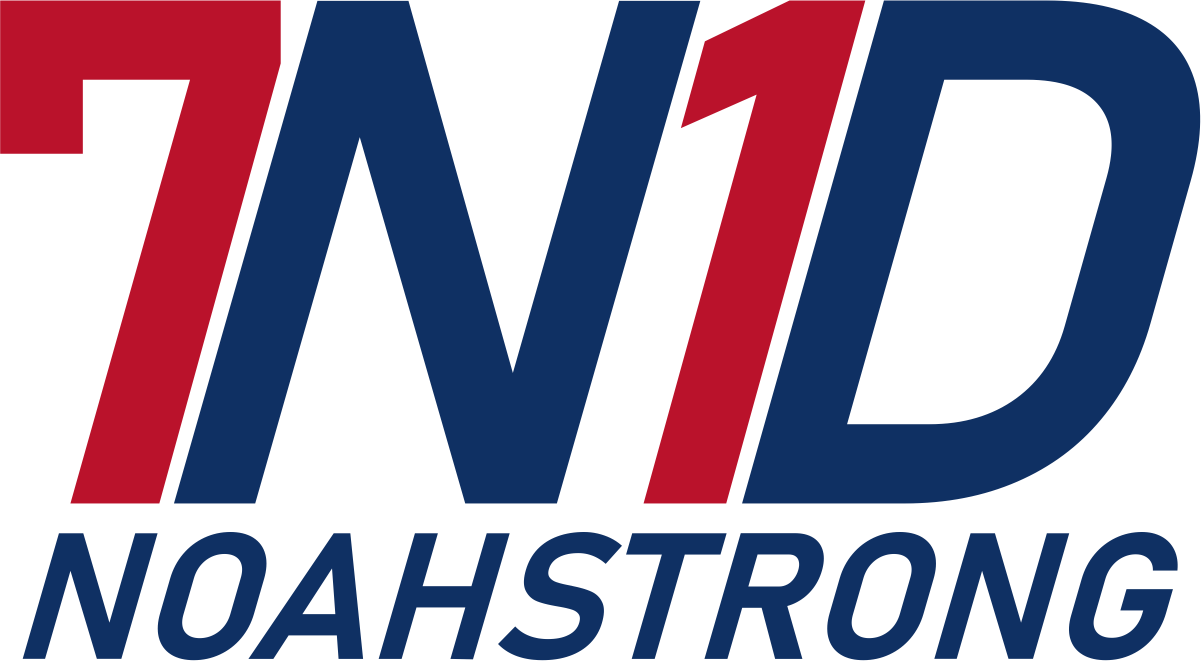 Join us for our Annual 7N1D NOAHSTRONG North Bay Ice Boltz Girls Hockey Tournament November 3-6, 2022 (OWHA Sanction: 2223092)
The 2022 7N1D NOAHSTRONG Ice Boltz tournament will have a feature event headlining an OUA Women's Hockey Game featuring the USPORTS 2021-22 National Silver Medalist Nipissing Lakers as they take on the York Lions Friday November 4th at 7pm Memorial Gardens. Details on tickets will be sent out closer to the event date.
Divisions Offered:
U9 House League Festival
U11 to Senior House
U11B to U18B
All tournament games will be played out of Pete Palangio Arena, Memorial Gardens and West Ferris (Sam Jacks) Arena in North Bay. All teams are guaranteed 4 games minimum.
To register please visit the following link: https://app.eventconnect.io/events/21003/registration-type/create?nav=hidden
Questions can be directed to Jessica McLaren at tournament@nbgha.com and/or Kiara Jefferies at vp@nbgha.com