2023 Tournament
---
North Bay Junior Lakers Andre Purcell Team 25th Anniversary Tournament
November 2-5, 2023
OWHA Sanction: 2324055
Registrater Here
4 Game Guarantee
The North Bay & District Girls Hockey Association Junior Lakers wish to extend your team an invite to our annual hockey tournament. This years tournament will begin on Thursday November 2nd, note only local teams will play Thursday night (if needed). We hope you will join us in North Bay this fall!
2023 HEADLINING EVENT
Nipissing Lakers Women's Hockey vs Ontario Tech Ridgebacks Friday November 3rd @ 7pm Memorial Gardens
Come celebrate our 25th anniversary at the Nipissing Lakers game and take in thrilling OUA Women's Hockey regular season action! Players will get in for free to this event. More details about the game and adult tickets will be sent to team contacts closer to the tournament.
DIVISIONS
U9 B/HL
U11 B/HL
U13 B/HL
U15 BB/B/HL
U18 B/HL
Divisions with less than 4 teams will not run. Games may begin as early as 7am on Saturday/Sunday. All teams must be prepared to play as early as 8am on Friday. All teams will be guaranteed 4 games at a minimum. Please note as per Hockey Canada guidelines U9 is a festival with no playoffs.
GAME LENGTHS
U9: Two 22 minute halves
U13B, U15 BB/B, U18 B: 12-12-12 (Stop Time)
All other divisions will play 10-10-12 (Stop Time)
AWARDS
U9 participation medals will be award after each teams final game
For all other divisions Gold and Silver medals are to be awarded
LOCATION
Come visit the Gateway of the North and experience what North Bay has to offer. Tournament headquarters will be at Pete Palangio Arena. Games will be played at arenas in North Bay as well as just outside of North Bay when needed. Priority to play at Memorial Gardens, home of the Nipissing University Lakers Women's Hockey Team will be given to U15 and U18 competitive teams.
RATES
All divisions cost $1,100 this is one of the lowest tournament costs in Ontario
Apply early as some divisions will fill quickly.
All tournament games will be played in North Bay and surrounding communities. All teams are guaranteed 4 games minimum.
Registration Here
HOTELS
Teams can use the Event Connect Portal to book hotel rooms, for hotels not listed on Event Connect teams are encouraged to reach out directly to those hotels to book rooms individually.
House league and U9B teams please email tournament@nbgha.com and vp@nbgha.com if there are no rooms showing as available on event connect.
QUESTIONS
Questions can be directed to Jessica McLaren at tournament@nbgha.com and/or Kiara Jefferies at vp@nbgha.com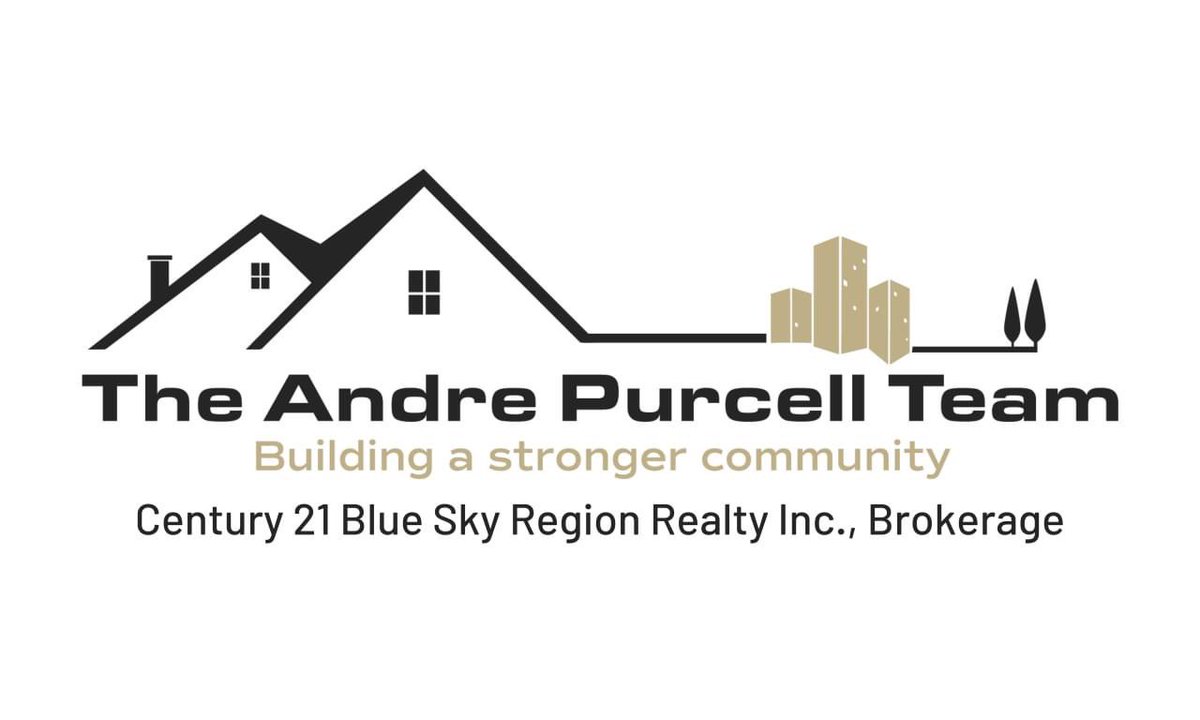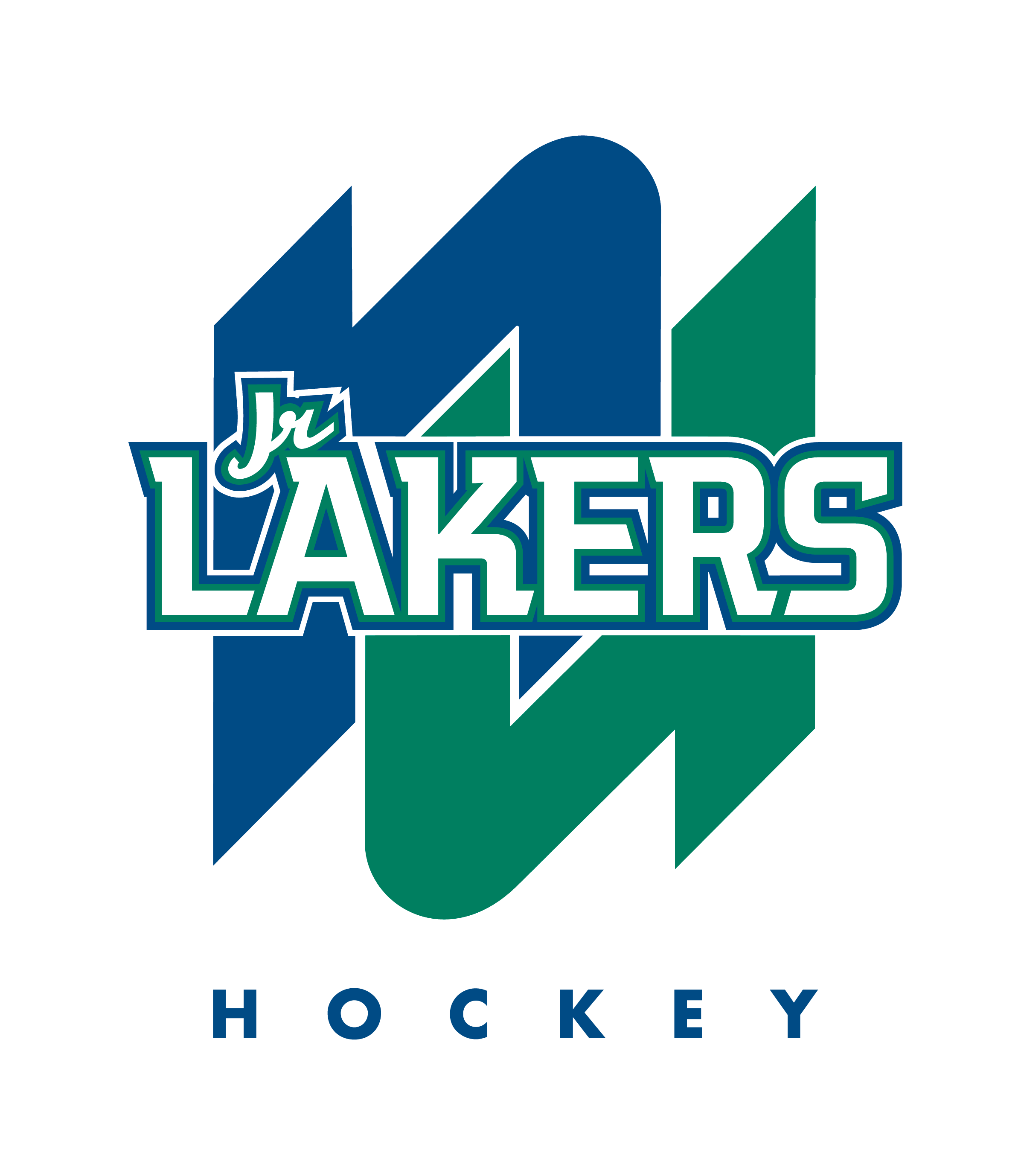 Tournament Partners