Emma Strong
---
---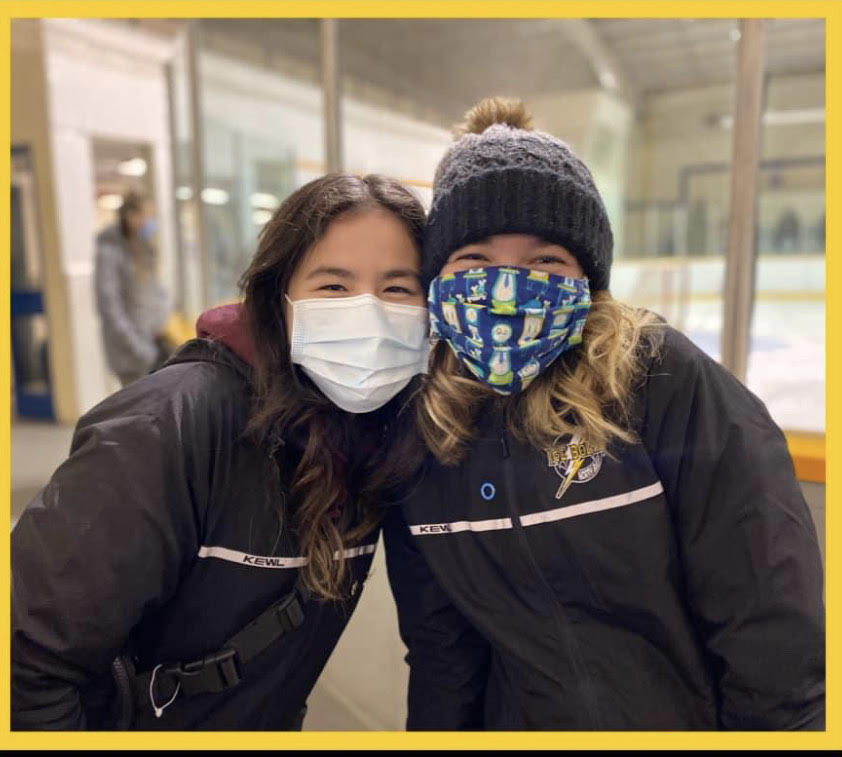 ---
Ice Boltz Community we need your support for Coach Emma Shimizu of our U13 A who is only 19 years old has been diagnosed with stage four Hodgkins Lymphoma. Because of this, she has had to take a step back within our association to shift her focus to battling for her life. Coach Emma still plans on helping coach when she is able to as so many of our players look up to her as a strong female role model within the game of hockey and the Ice Bolt family.
Emma please know your Ice Boltz Family is with you in this fight!
Ruby - Trainer with the U13A team has help organize a fundraiser to support coach Emma in her fight! The fundraiser details are below:
One of the North Bay Ice Boltz Coaches, Emma Shimizu was recently diagnosed with Stage 4 Hodgkin's Lymphoma at the age of 19. For those who know Emma, knows she truly lights up every room she walks into. Emma recently turned her passion into coaching where she is loved & cherished by each child she coaches & has made a difference in every athletes life.
While Emma fights for her life Ice Boltz trainer and Emma's best friend Ruby Pilatzke wanted to help aid the Shimizu family with all the hidden costs cancer brings.
They have teamed up with level1custom to design Emma Strong Shirts with all proceeds going to Emma & her family!
We have 3 designs!
1 - Emma Strong
2 - It's Bigger than Hockey, Emma Strong
3 - Nipissing Athletics, Emma Strong
All 3 designs have a meaning in Emma's life & we invite you to purchase the one that best suits you!
They are available in grey with purple writing!
To see local news article supporting Coach Emma,
Click Here.