North Bay Dave's Heating and Cooling U18 AA Ice Boltz advance to Provincials
---
---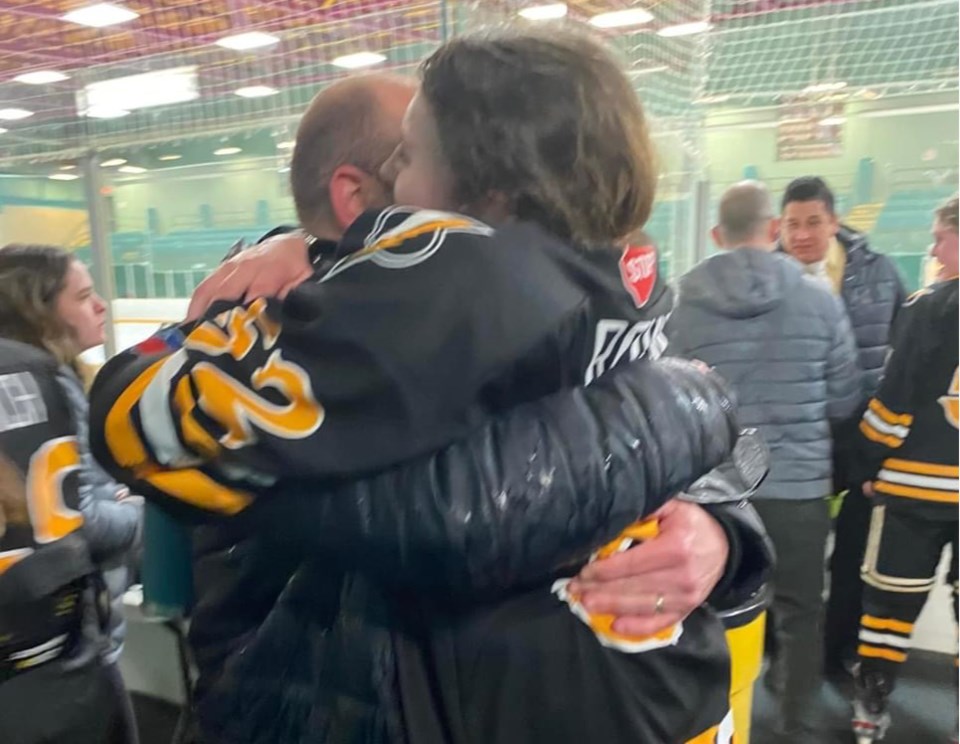 ---
North Bay Dave's Heating and Cooling U18 AA Ice Boltz advance to Provincials with a 2-1 Shootout Victory over the Sudbury Lady Wolves on Thursday March 2nd. The Ice Boltz had previously won the first game of the playdown series on February 13 by a score of 3 to 2.
U18 AA Provincials take place April 13 to 16 in Toronto.
See the full writeup on BayToday.