U18B Update!
---
---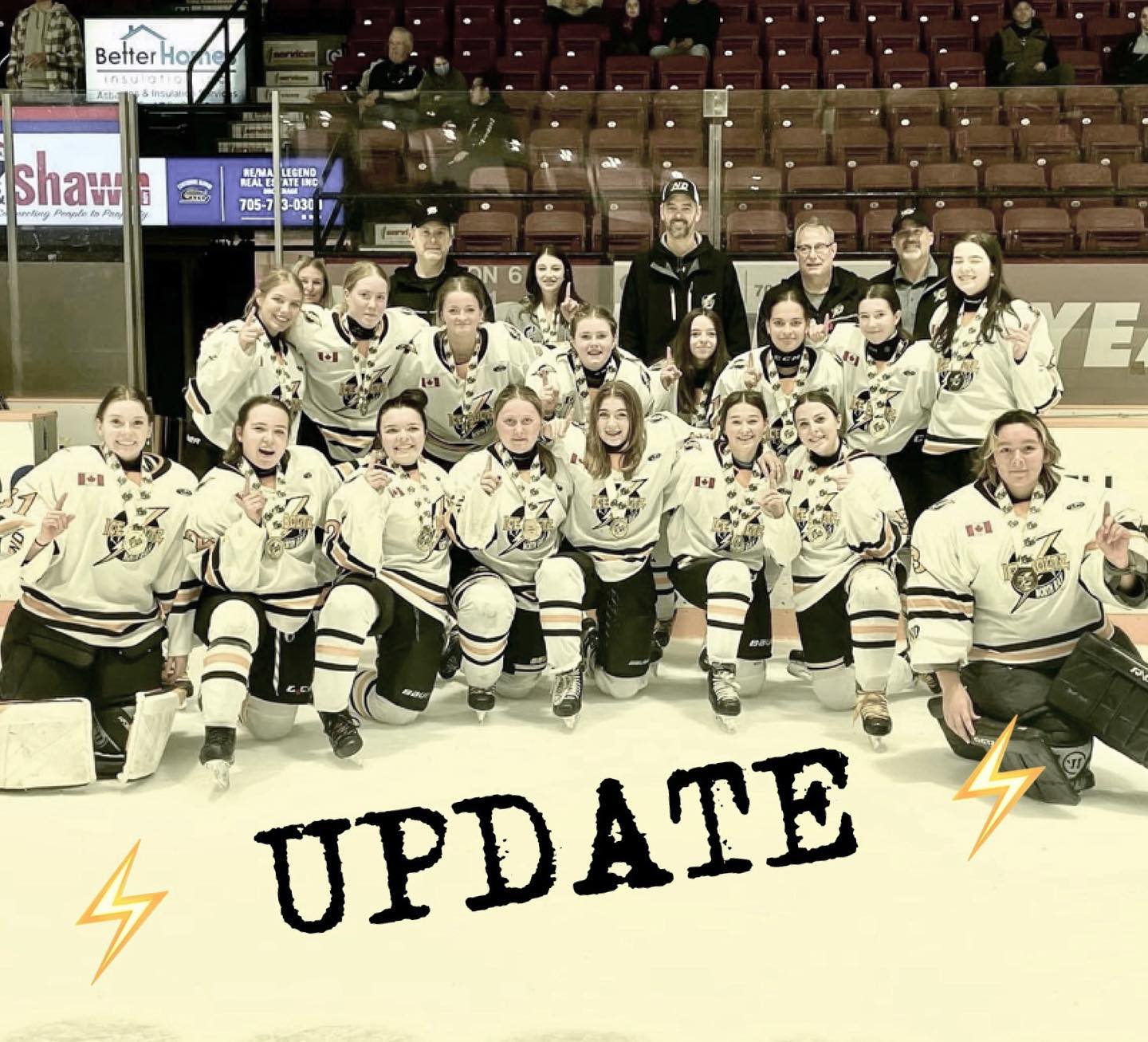 ---
The U18B team entered their playoffs as the 4th seed in the Central East Division.
In the first round, they dispatched Orillia with a tie & back to back shut out wins. The second round matched them against the second seed, Barrie. They dispatched them with a win tie win. So, they have yet to lose after 6 games, with a goals against average of one!
Next round is against Toronto Leaside and Napanee. They have to play each team once in a home and away game. They open with 2 home games on March 24th, 5pm at West Ferris and 9pm in Powassan. Then they hit the road for games in Toronto on March 25th & March 26th in Napanee.
Good luck U18B. You got this!